Your Dream – Our Reality.
The most trusted launch monitors in the world.

Indoors and outdoors, from coaching to club fitting to true-to-life golf simulation, our GC-line of launch monitors are the most trusted performance analysis solutions available.
THE ULTIMATE GAME CHANGER.
Building on the cutting-edge innovation of its GC2 predecessor, the GCQuad's advanced imaging technology and lightning-fast processor power the most precise, versatile launch monitor available today.
The GCQuad. The game's most advanced launch monitor.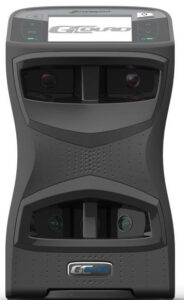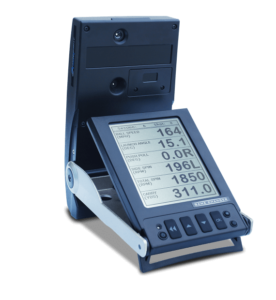 GC2 SMART CAMERA SYSTEM
With the GC2, you can practice or play golf in any environment with equally trusted results. Outdoors, the portable GC2's exclusive self-leveling technology provides verifiably accurate results on every surface and on every shot. Indoors, the GC2 produces the most accurate measurements of ball characteristics at launch – period. And at less than 10 inches long and under 4lbs, the GC2 moves from outdoor to indoor as easily as it fits in your golf bag.
Eight years after its conception, Foresight Sports has become a global leader in the manufacturing, sales and distribution of launch monitors, golf simulators, gaming and professional software, and custom commercial solution development.
A passion for the game. A legacy of innovation.