Hotels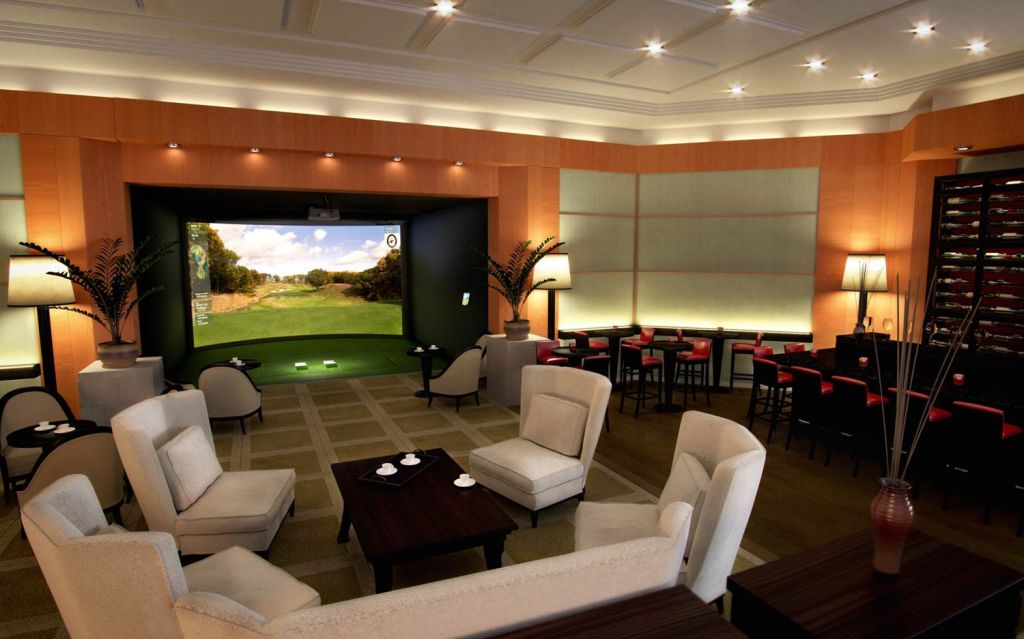 Ideal for business hotels wherein customers can destress and pass time with the game of Golf being hampered due to their travel programs.
Ideal for Resort hotels in holiday / offbeat locations wherein the Indoor Golf Simulator provides another source of entertainment / experience within a very restricted space but with providing a complete 'Real' Golf experience.
The system is ideal for all types of hotels/resorts as a revenue model by its use and through increase sales of F&B revenues generated while using the Indoor Golf Simulator.