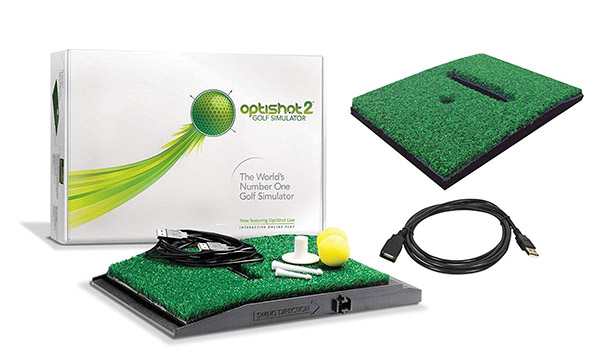 OptiShot2 Improved Accuracy
Through continuous research and development, the award-winning OptiShot2 has a swing and ball shot accuracy that is just like playing real golf. OptiShot2 has sixteen precisely-tuned, high-speed 48MHz infrared sensors giving you precise and instantaneous feedback on every shot.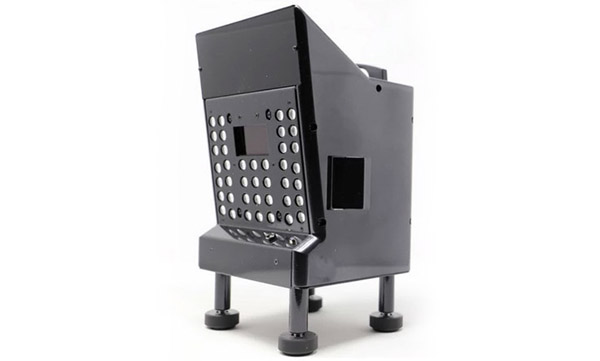 About OptiShot BallFlight
Introducing the industry's most intuitive golf simulator. Offering trio tracking technology using camera, radar, and IR, BallFlight boasts the best in course play and analytics.
Portable, responsive, and suitable for indoor and outdoor use, it's the perfect blend of training and entertainment.
Industry's Only TRIO-TRACKING Technology
Total Distance
Carry Distance
Ball Speed
Back Spin
Distance
Vertical Launch Angle
Horizontal Launch Angle
Club Speed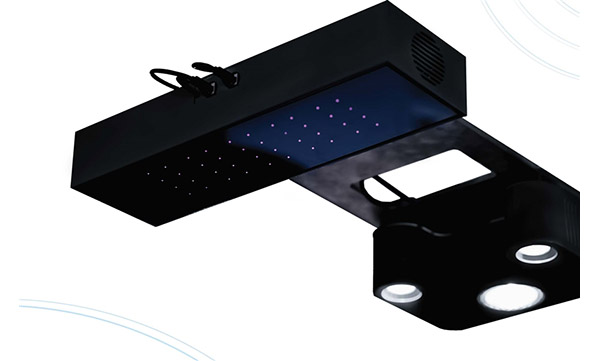 About OptiShot Vision
High-speed overhead 3-camera technology, provides measured ball and club data, authentic course play, and club fitting. Play alongside the pros, or practice on one of three driving ranges–refine your game, on your schedule, with real-time visual shot feedback. Perfect for family fun, league play or group events.
Club Path / Face Angle
Face Impact Location
Angle of Attack
Spin / Ball Speed
Club Head Speed
Carry Distance
Vertical Launch Angle
Horizontal Launch Angle
Club Speed
Total Shot Distance
Smash Factor